Dirt Construction
Superior Performance
Heavy Equipment & Dirt Construction Services
As demand is growing, we are here to provide solutions to each of our client's needs in the oil and gas industry.
Superior Performance wants to be your provider for any of your heavy equipment and dirt construction needs.
DIRT
CONSTRUCTION SERVICES
At Superior Performance, we strive to assist our clients from the ground up by providing quality and efficient completion of any dirt construction needs, which includes but are not limited to:
Facility pads
Drilling pads
Industrial/commercial pads
Lease roads
Frac ponds
ROW clearing
Deep bury/pit closures
Lease maintenance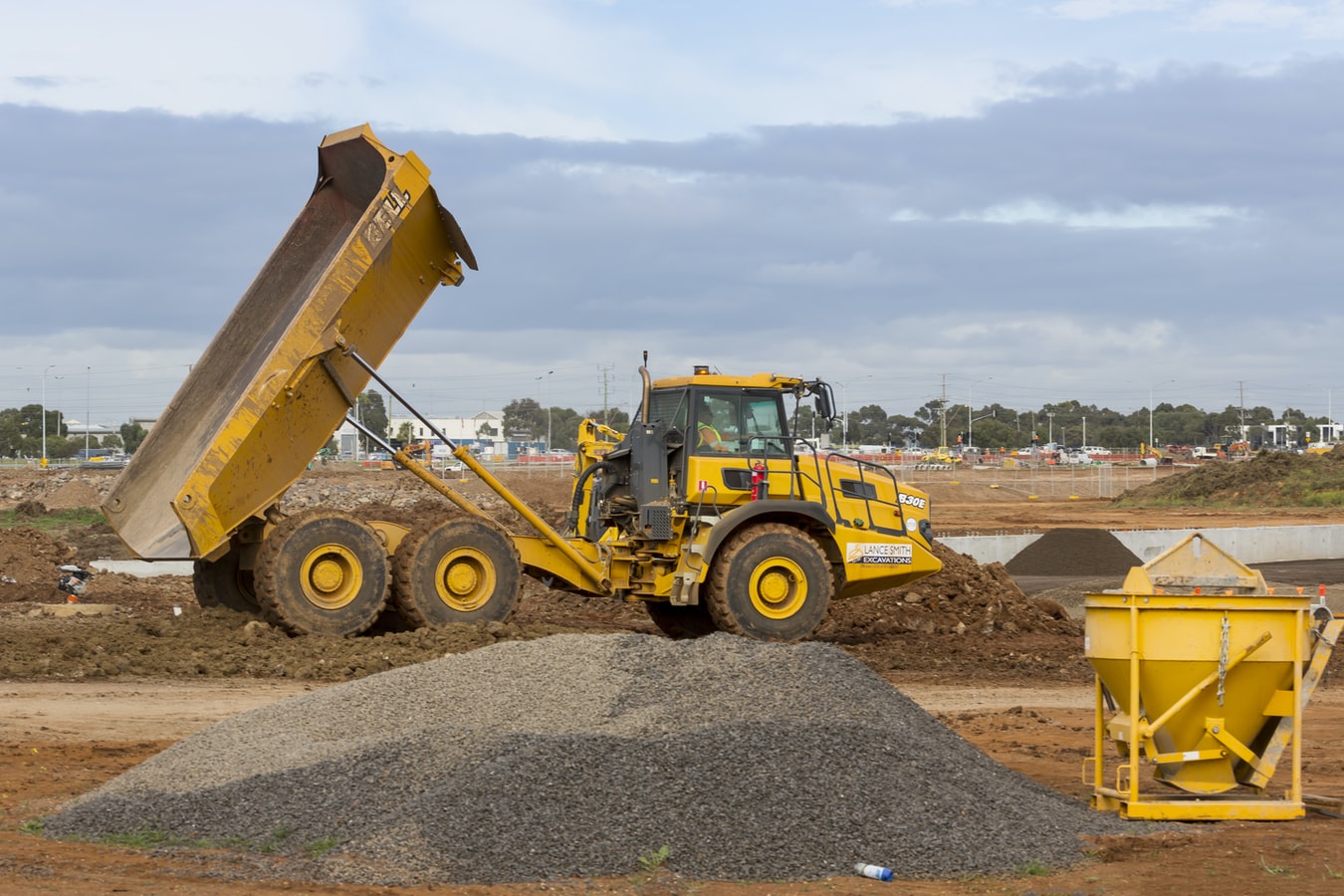 Areas We Service
Heavy Equipment & Dirt Construction Services
Our knowledgeable and professional personnel deliver excellent service that the industry has relied on for decades!
Now we can share that service in a larger area, including West Texas to New Mexico, the Permian Basin and Delaware Basin, and Louisiana.
HAULING SERVICES
Need transportation of large items from point A to point B?
We're here to help!
Below are a few of the items we assist with, but be sure to connect with us to discuss your requested projects.
Heavy equipment
Belly dump
Lowboy hauling